OUR FLEET: LOW, MEDIUM AND HIGH CABIN AIRCRAFTS
WE LAND IN AIRPORTS INACCESSIBLE TO COMMERCIAL AVIATION
The vision of INITIUM AVIATION is to continue increasing the number of jets at the company in order to offer routes and ranges all over the world. Our motto is safety and optimization of your time with all kinds of aircrafts and features.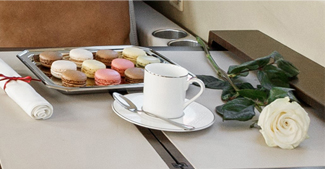 Our Cessna Citation II redefines executive aviation A legend in the world of light-weight corporate jets.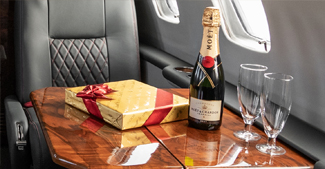 The company's Cessna Citation Ultra is the continuation of the very popular 560 series.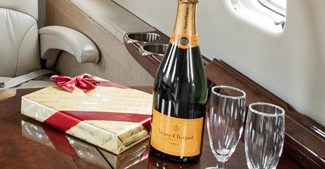 We couldn't leave out one of the best-selling commercial aircrafts of all time from our fleet.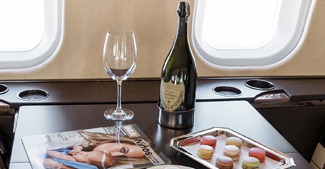 Your perfect choice for long range charter flights. Exclusivity on another level. Exclusivity at another level.